Family-owned and operated for four generations, Bremer's Wine & Liquor is a premier wine and liquor retailer in the Mohawk Valley. Originally established in 1876 by C.H. Bremer, it was the first liquor store in Oneida County to receive its liquor license after Prohibition.
In the spring of 2020, MPW noticed increasing competition within the Google Ads space. Bremer's had great organic rankings, but competitors were starting to appear more frequently above them in Google Search and Google Maps by utilizing paid Google Search ads. MPW created a strategy that tied the online transaction value captured in Google Analytics to a paid Google Search campaign. By solely focusing on transaction value and using a bidding strategy that identified users most likely to convert, Bremer's started to rapidly take back their presence in the top spot and increased digital sales while doing so.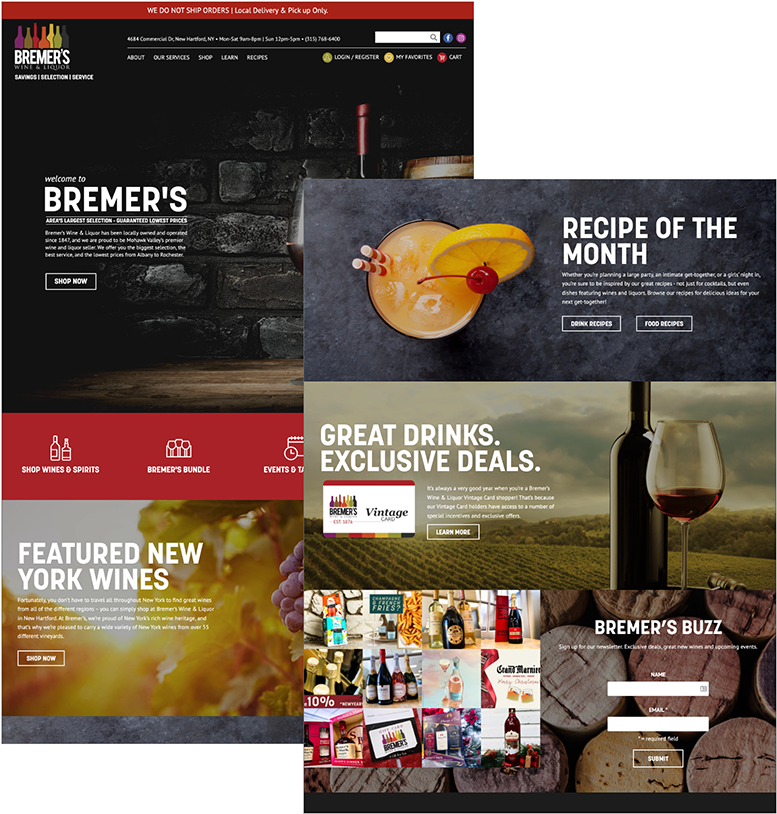 This campaign has not only produced valuable transaction results for the client, but in addition, it has allowed MPW to gauge in real-time which ads speak to our audience and how that data can be leveraged for success.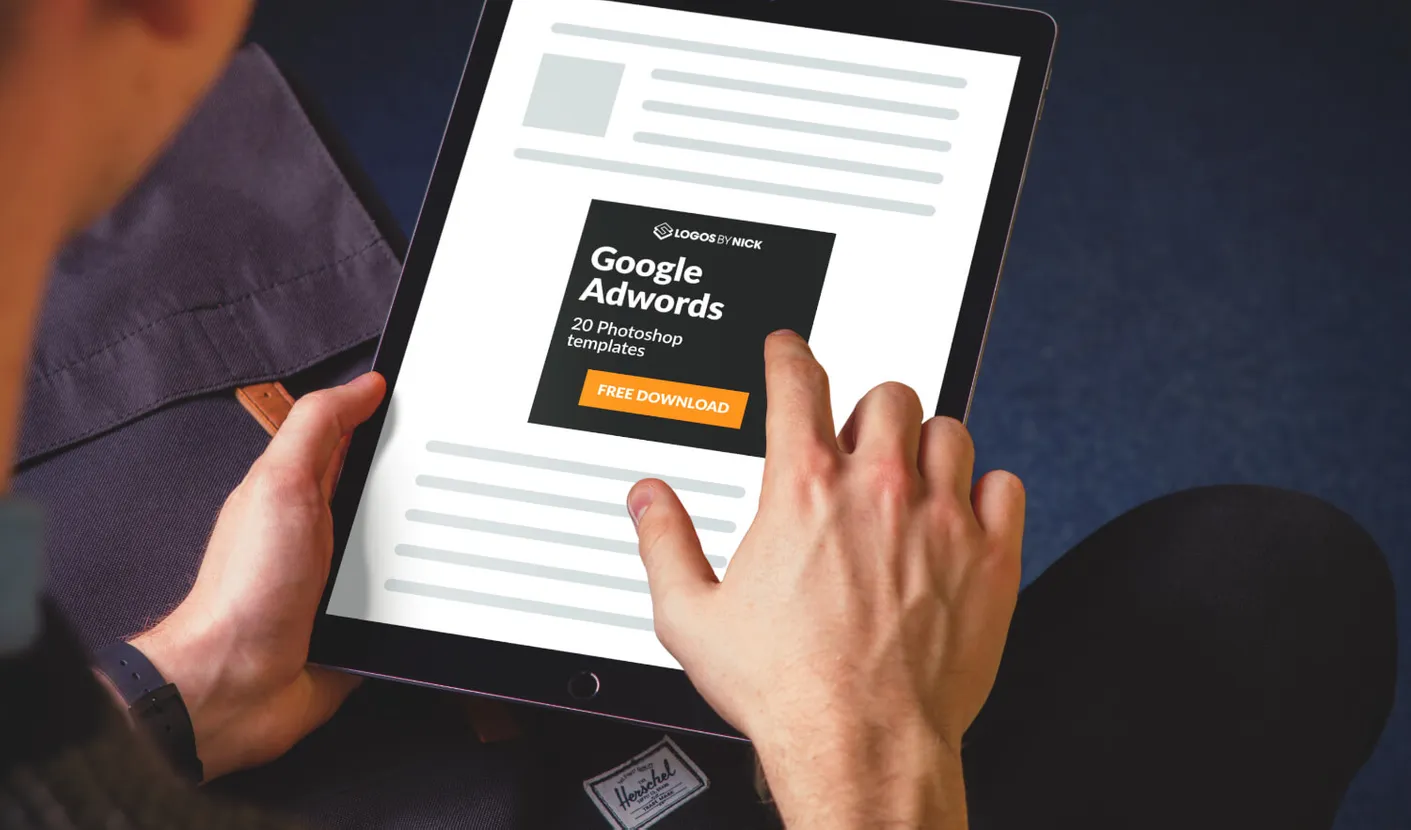 From the campaign's start there has been just over $117,000 in transaction value generated from this strategy. That's an outstanding ROI of 1,475%!