Sherrill Manufacturing is the only manufacturer producing "Made-in-the-USA" flatware today. Two former Oneida Limited executives founded the company when market conditions forced Oneida Limited to move its flatware production from Sherrill, NY to overseas. Sherrill Manufacturing now manufactures its own line of stainless steel flatware – Liberty Tabletop. Liberty Tabletop flatware is made using high quality US stainless steel at a plant powered by hydroelectricity from Niagara Falls. Liberty Tabletop is also the only line of flatware primarily sold directly from the manufacturer to consumers online.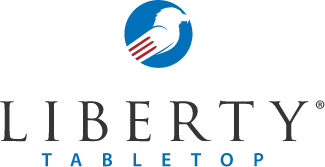 Consult the company on online advertising and e-commerce
Develop a new logo for Liberty Tabletop, along with other identity elements
Create a brand guide to ensure the proper use of the newly created brand
Write, program, design and launch an optimized e-commerce website
Continue to support and build upon the content and products on the e-commerce website
Continue to design, write and consult on display, shopping and pay-per-click online advertising
Design in-store/in-home display for products and other sales aids
Create a website for Sherrill Manufacturing
Design product packaging for all products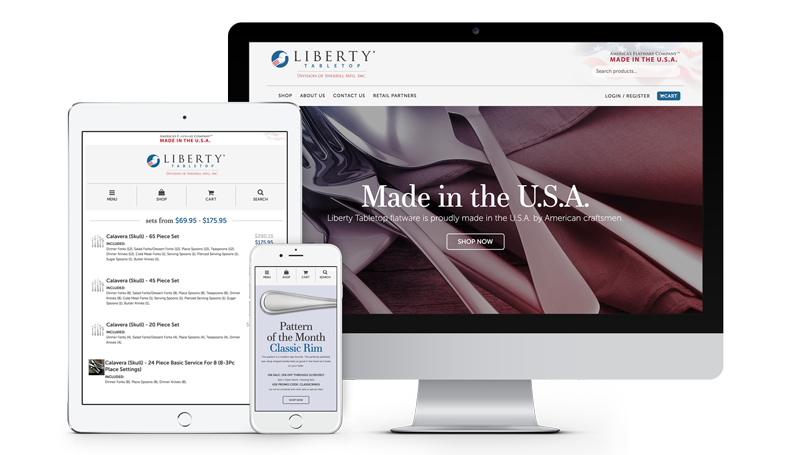 Sherrill Manufacturing came to MPW needing to reinvent their business. They had emerged from restructuring just a few years ago, and were looking for an affordable way to sell more product. The company recognized its position as a niche offering, traditionally strong amongst those for which "Made-in-the-USA" is an important factor. The company needed to find an affordable, scalable, and measurable way to increase sales and brand awareness.
All of MPW's recommendations to Sherrill Manufacturing were borne of one notion: if the company wanted to compete with big brands in the industry, it would have to look like them and deliver a similar high quality customer experience. To that end, MPW started the process of refreshing the Liberty Tabletop brand by recommending a new suite of brand elements be designed. To ensure this new brand was supported correctly, both inside the company and in the marketplace, MPW recommended the creation of a brand standards guide at the same time of the rebranding. MPW also recommended retiring the legacy Liberty Tabletop website for a new, thoroughly modern e-commerce website that would work well for the company and consumers. MPW designed sophisticated graphics in a clean, minimalistic layout that put the focus on the products. Then, MPW recommended an expansion of their online advertising to new channels, to include text, display and shopping ads.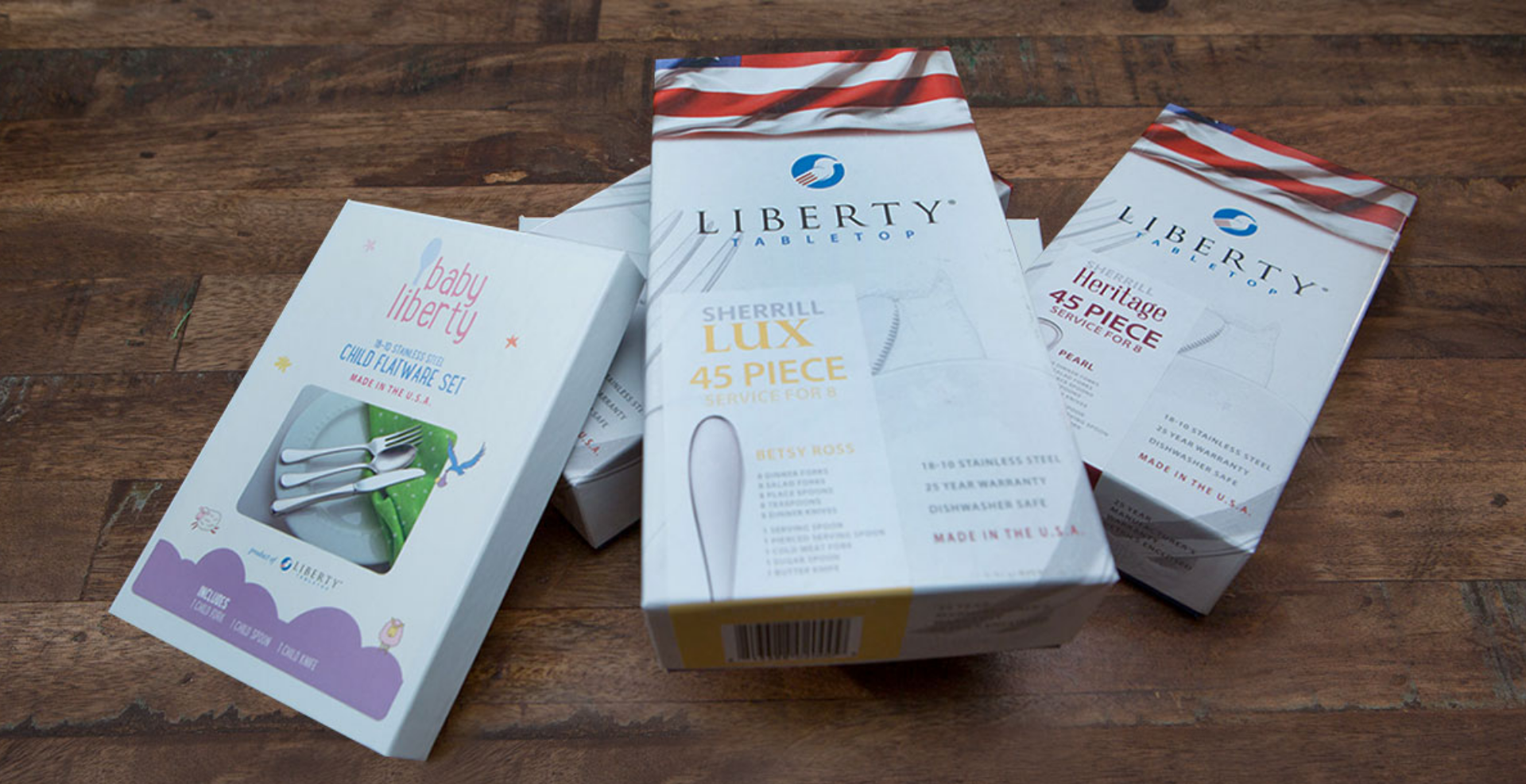 Since the launch of the new Liberty Tabletop e-commerce website, the company has seen sustained growth in sales and web traffic across several key customer demographics. Visitors to the new website stay longer, view more pages and spend more money than they had on the old website.