Discover the 11 Keys to HVAC Marketing Success
Want Your HVAC Business To Succeed? Here Are 11 Things You Should Be Doing.
As an HVAC dealer, you know there is a lot of competition out there. In fact, there are nearly 200,000 HVAC contractors in the United States alone. As a result, it's important that you're doing everything you can to make yourself stand out from the crowd.
Your focus is on providing the best in heating, cooling and ventilation to your customers. Unfortunately, though, that can mean your marketing efforts fall by the wayside. And that can cost you valuable accounts - and give your competitors an edge.
Focus on these 11 areas to get your HVAC marketing under control, retain your current customers and acquire new ones.
Watch the 11 Keys

to HVAC Marketing
Get our White Paper summary of these 11 key aspects by entering your email address:
Your Success is Our Success. It's All About Trust and Proof.
MPW Marketing is an advertising agency focused on the success of the HVAC industry. Our clients vary greatly in size, geography and equipment brands, but one thing remains the same - the formula we use to ensure their success. We have found that there is a method that works in the HVAC industry, regardless of the size or location of the company. HVAC companies throughout the United States have trusted us with their marketing needs for more than a decade.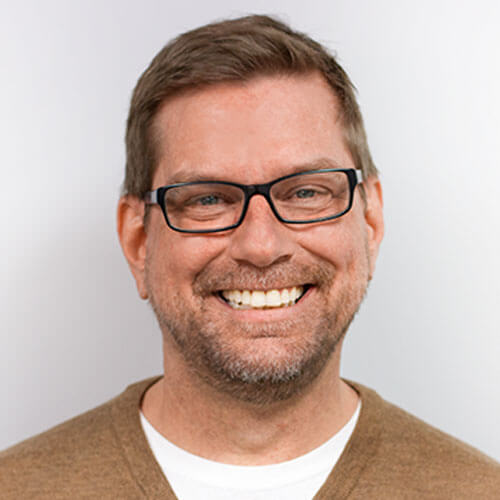 "This approach conveys a trustworthy authenticity..."
Geoff Storm, Partner & Creative Director
Our philosophy centers on strengthening trust.  We seek to incorporate elements of social proof in every piece of advertising we create for our clients. For example, we employ customer testimonials and video content featuring business owners speaking with sincerity, passion and pride about the services they provide. This approach conveys a trustworthy authenticity that can resonate with potential customers at a deep level. And that results in larger lead volumes and increased sales.
Likewise, we strive to establish trust with our clients. We take great care to understand their unique situations and needs and we work with them to develop strategies that will help them achieve their business goals. We operate with complete transparency. When you entrust us with your advertising budget, you'll know where every penny goes and you'll see the proof of performance. Simply put, when you work with MPW Marketing, you'll find that we spend your money as if it were our own.
We think you'll find it refreshing to work with an agency that genuinely cares about you personally, about your business, and about optimizing the way you spend every dollar of your marketing budget. We don't put ourselves before our clients. We're in this together. After all, your success is our success. And it all comes down to trust and proof.
That's why we're providing you with this quick guide to the crucial steps any HVAC company can use to help improve their chances for success. We represent some of the most reputable, trusted businesses in the industry, and this guide serves as the foundation for everything we do for them.
We want to put together a marketing plan for you. It's the best way to demonstrate our capabilities and to show you the efficiencies we bring to the table. This is something we do for all of our HVAC clients-at no cost.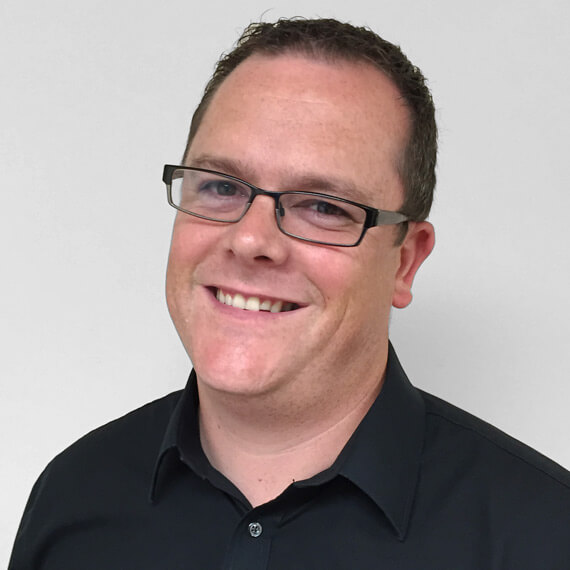 "WORK WITH AN AGENCY THAT GENUINELY CARES…"
Matt Wilson, Partner & Marketing Strategist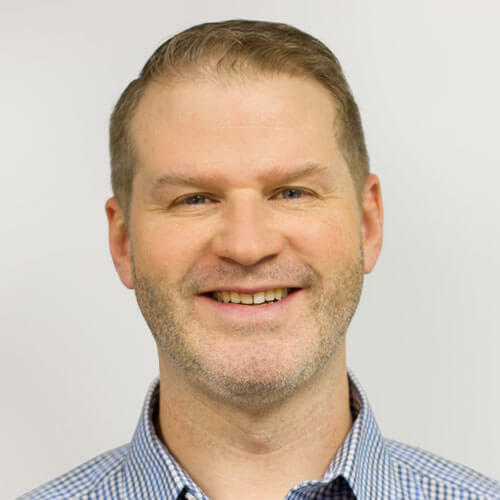 "Every single client who has engaged with us in the creation of our no-cost marketing plan has chosen to work with MPW…"
Dan Acker, Partner & Media Planner
Our plan includes an analysis of your target market and competition, your unique messaging and brand, and the seasonality of your business. We'll identify opportunities to leverage promotions and co-op funding, and we'll develop a proposal to efficiently allocate your marketing budget to maximize return on investment. We bring all of our resources to bear on building the plan. We invest this time because the results speak for themselves. In the past 15 years, every single client who has engaged with us in the creation of our no-cost marketing plan has chosen to work with MPW to achieve their goals.
We encourage you take some time to watch our video and read our white paper to see how we can optimize your marketing budget to drive results. We'd like to connect you with existing clients so they can tell you what we do and how we've been a catalyst for their success. We're confident you'll see real return on the time invested and we look forward to engaging with you when you're ready.
Call our company owner, Matt Wilson, at 315-853-1080 ext. 115, or fill out the contact form on this page to get the process started. Let's do this!