HealtheConnections' health information exchange covers 26 counties in New York State, and surrounding states, supporting more than 11,000 physicians and the millions of patients they serve.
HealtheConnections asked MPW to develop an updated brand and website for them. They were a very new organization when we first developed their brand in 2016, and had since absorbed another organization that enabled them to expand their reach and services across all of New York state. They wanted our help in establishing a new brand presence that would reflect their maturity as an organization, along with new key messages that would better tell the story of their capabilities and team culture. We did just that and, in collaboration with their leadership team, developed an updated look and feel - including a brand new color palette that built on the signature HealtheConnections orange, new brand fonts, and more human-centric images. We executed these brand elements across a large variety of collateral, promotional items, testimonial videos, and other assets. In addition, we built a new website that beautifully reflects the updated look and feel of their brand in a simplified, easy-to-navigate architecture.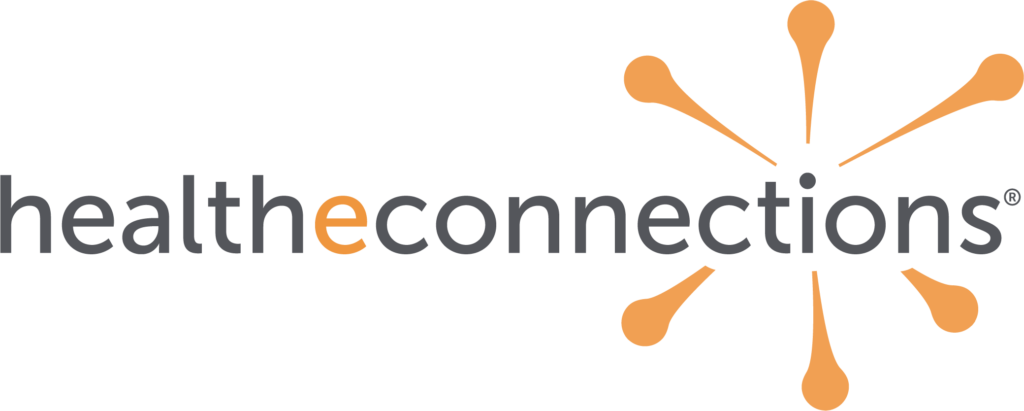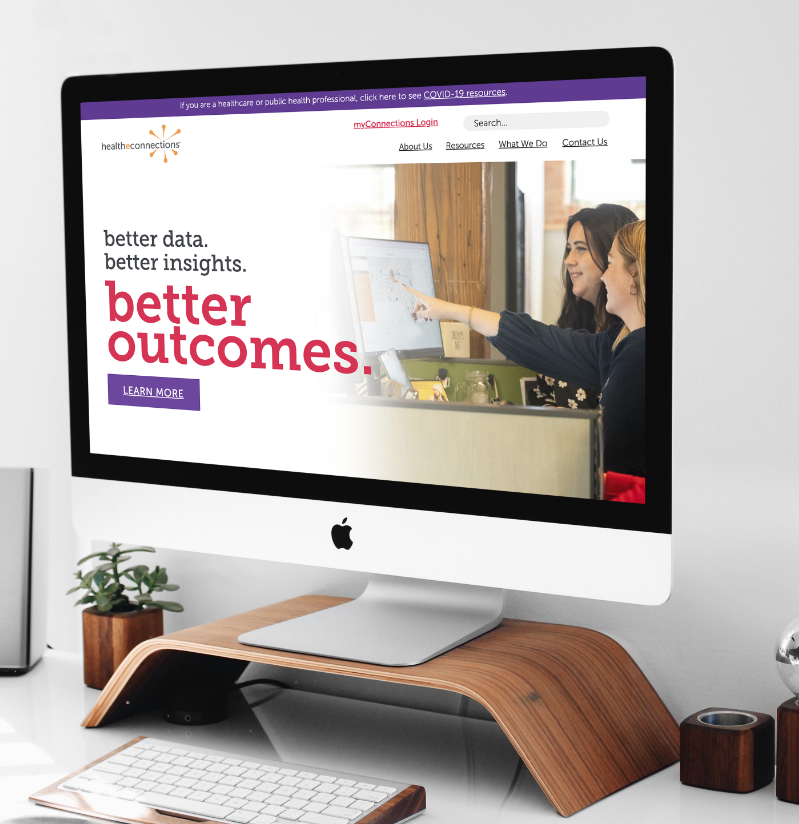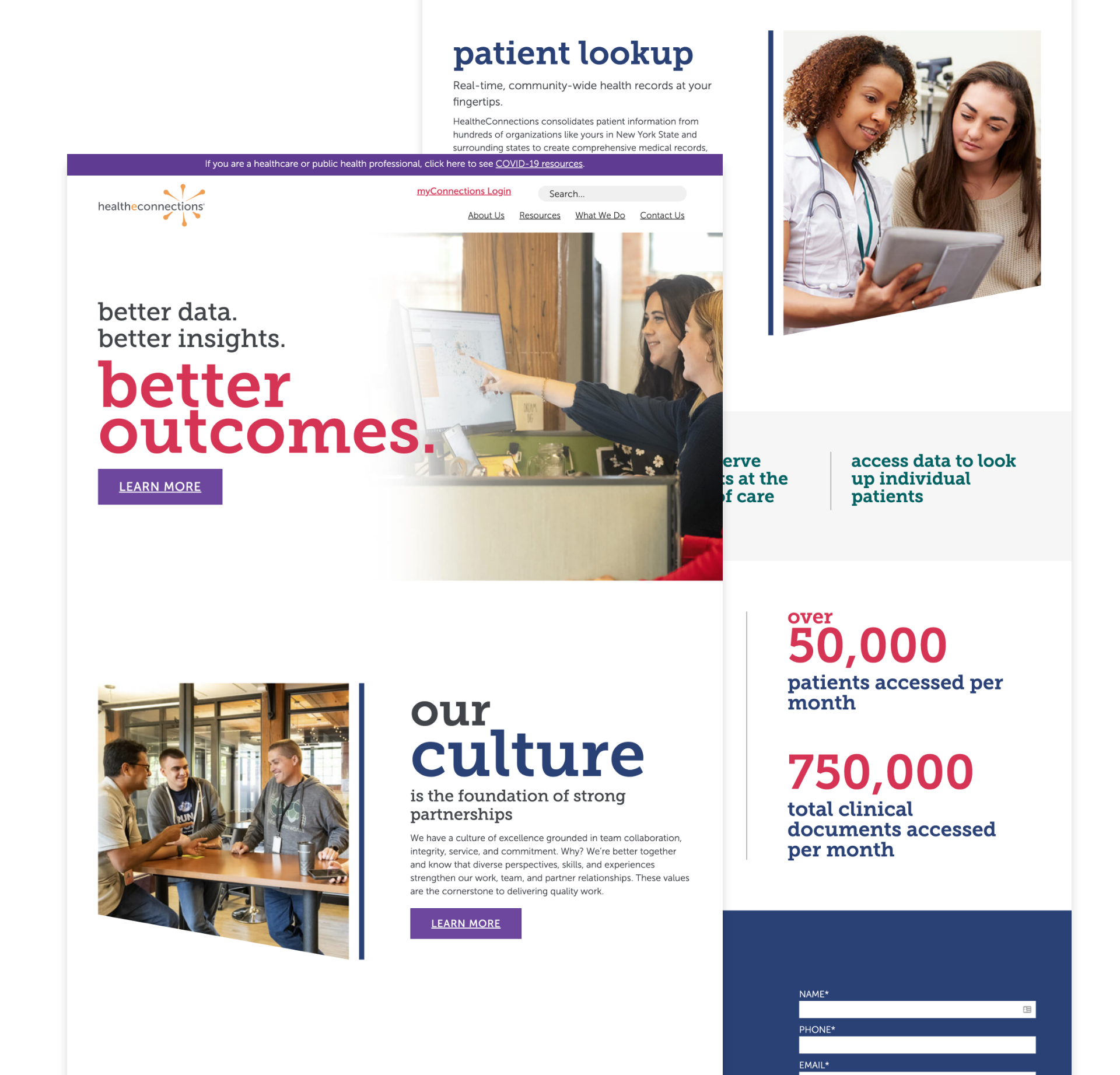 Since January 2017, when the strategy was implemented, HealtheConnections has experienced adoption at a much higher rate, signing up over 50 new organizations in less than one year. The Community and Provider Engagement team has reported smoother introductions and a more receptive audience among their current and prospective participant base, with happier customers and a more engaged user base – this allows the team to help them make the most of the resources available to them, and ultimately, help the people of Central New York receive better care. Data usage numbers are skyrocketing, and MPW and HealtheConnections are currently partnered to ensure the success of the new technologies and advancements to come.